Hello everyone,
It's been a heckuva long time since my last post. My apologies.
The most relevant, and the most exciting news, is that we just got back from San Diego. and some of you will know, that that implies we were there for the Comic Convention. Well you assumers would be right. The Convention was a blast and San Diego itself is a lovely and wonderful town. We(Hilary, Jo Brar and I) had a wonderful place down by the water in Little Italy. This is a wonderful neighborhood, and the restaraunts, let me tell you, are unsurpassed.
But anyways, business-wise, the convention was very fruitful for us. We got our portfolio and Snow Angel under a whole boat load of eyes,. Nigh on all of the people who reviewed our work were impressed and very supportive. I hope this means that we may all get to see further issues of snow angel on the shelf soon.
Well, folks, thats all for the moment. I leave you with two small sketches. Can you guess which one is done with real ink and which one digital??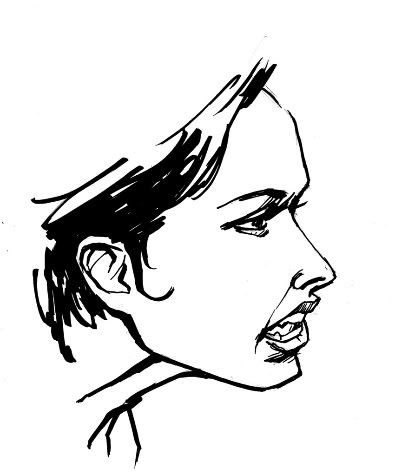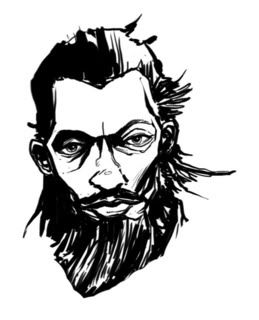 oh, and by the way, look here soon for a process/making of video of one of the pieces in our gallery.
Tyler